JOE on the ISSUES
Government and Spending Reform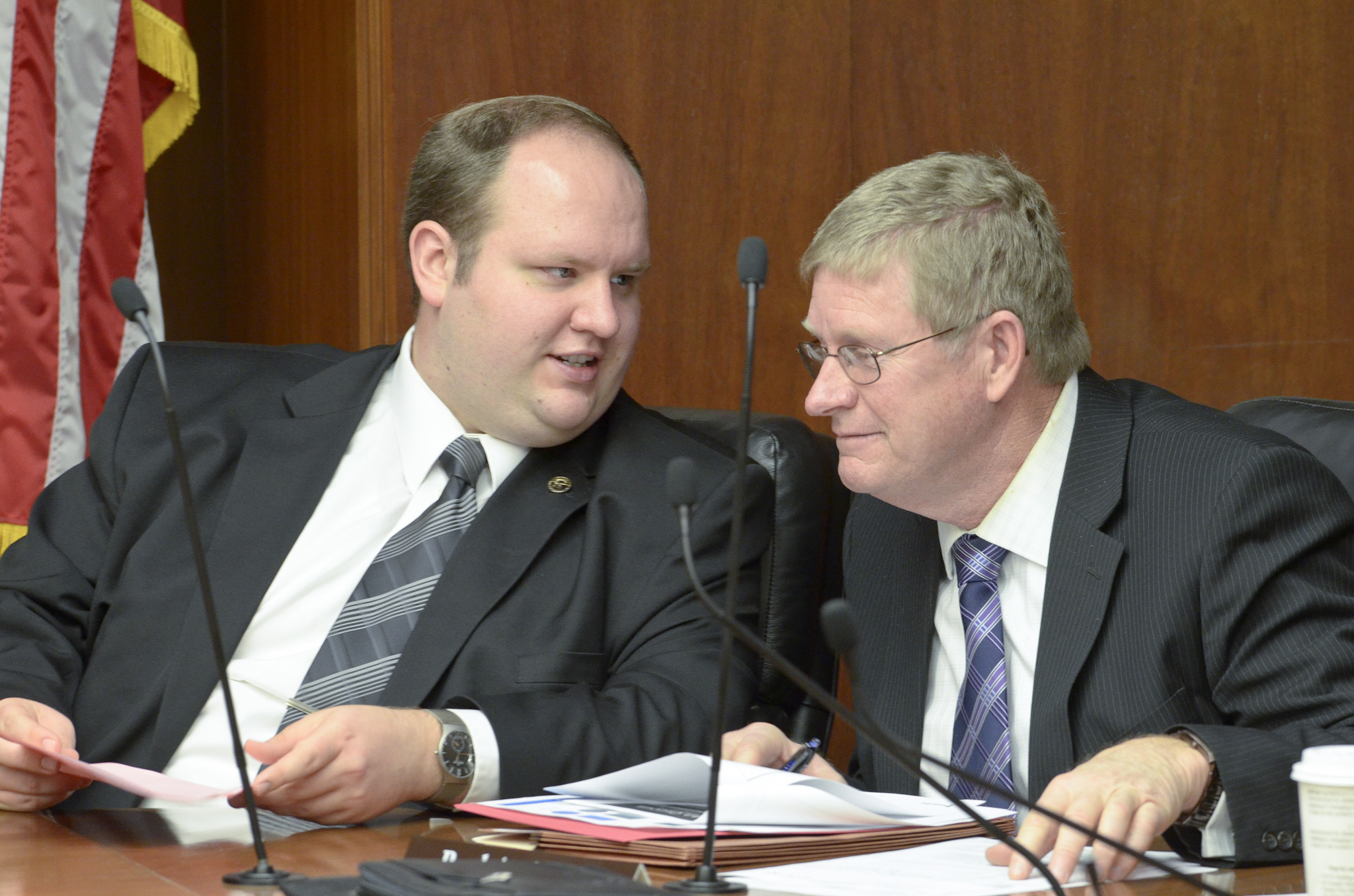 One party control moved the level of state spending from just over $35 billion a year to nearly $40 billion. Hard working taxpayers cannot afford the state's unsustainable growth in spending. We need a balanced approach to governing that focuses in prioritizing our spending.
Top
Jobs and Economic Development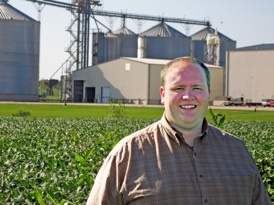 Joe understands that we compete for jobs with South Dakota and Iowa everyday. While up until this summer, we've seen several years of real job growth in the state. Now, that growth is slowing down and the biggest area of job growth is in state government. We need to draw inspiration from discussions between business and educators on today's mismatch between skilled workers and the jobs available as well as continue our investment in internships and angel investment tax credits to encourage job growth.
Top
Healthcare
Healthcare is 40% of the entire state budget, and the costs are growing beyond the rate of inflation. A focus on reforming how healthcare is provided in this state will not only provide better access to affordable care, but also drive the cost to the state down. Joe recognizes that healthcare starts with the patient, not the government. He also understands how short changed our group homes and nursing homes are in the state, and how they should be a priority.
Top
Education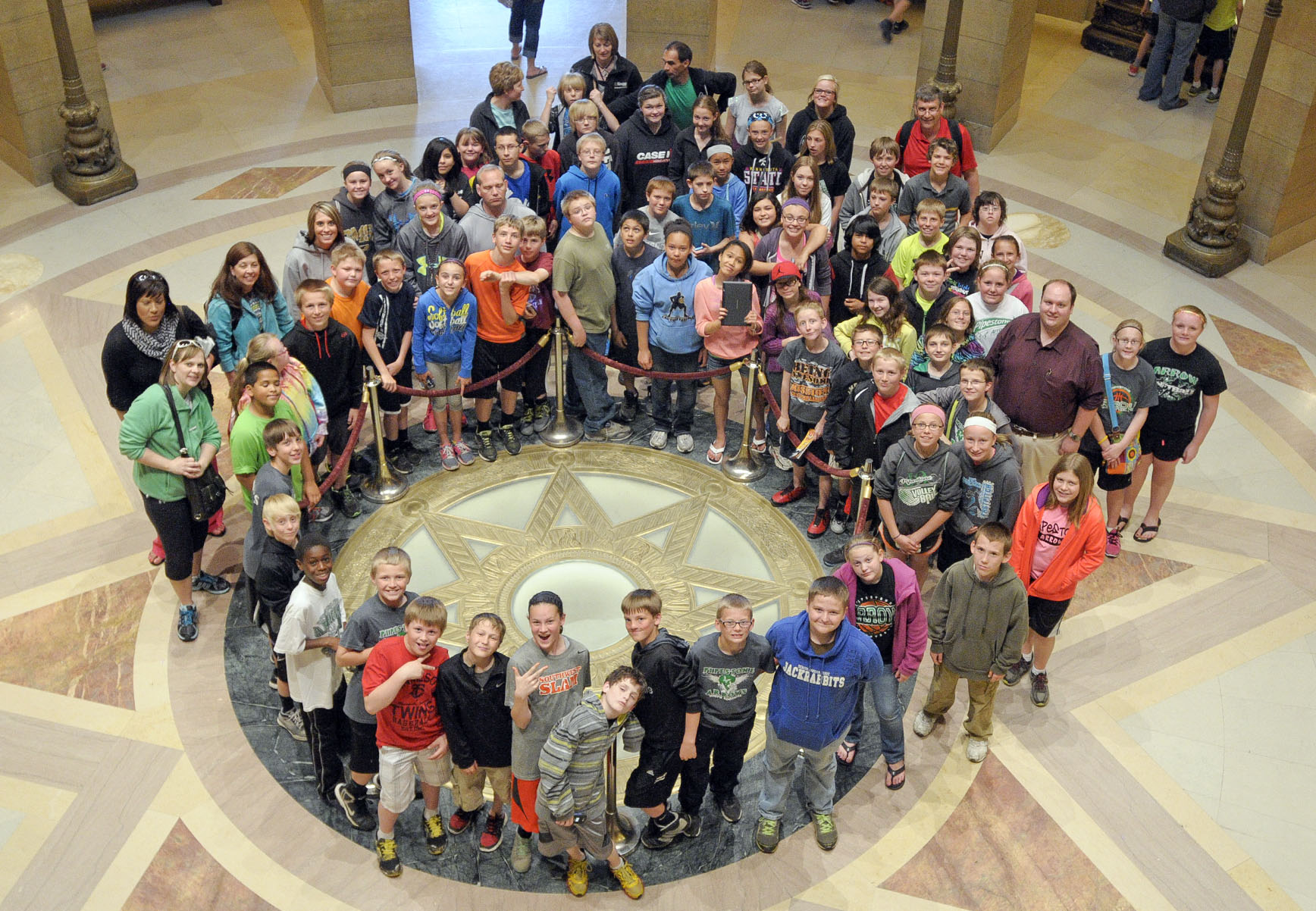 In 2011, the legislature approved a new line of small school funding that helps schools in Southwest Minnesota close the per pupil funding gap between rural schools and schools in the cities.
A student is a student regardless of where they live or the size of their school. The cost to educate students in small rural schools is similar to the Twin Cities, but these schools often lack the money to cover basic funding issues due to their small student population. The Minnesota Legislature approved a fair, equitable new funding stream for schools under 1,000 students to help cover these basic costs.
Rep. Schomacker believes in more local control for schools, which is why he supported legislation that repealed maintenance of effort requirements and funding mandates for staff development. Schools know how to best utilize funding to benefit their students. And when it comes to consolidating school districts, a risk we sometimes face in Southwest Minnesota, Rep. Schomacker believes those decisions should only be made by the people in those districts.
Top
Friends and Neighbors of
Southwest Minnesota,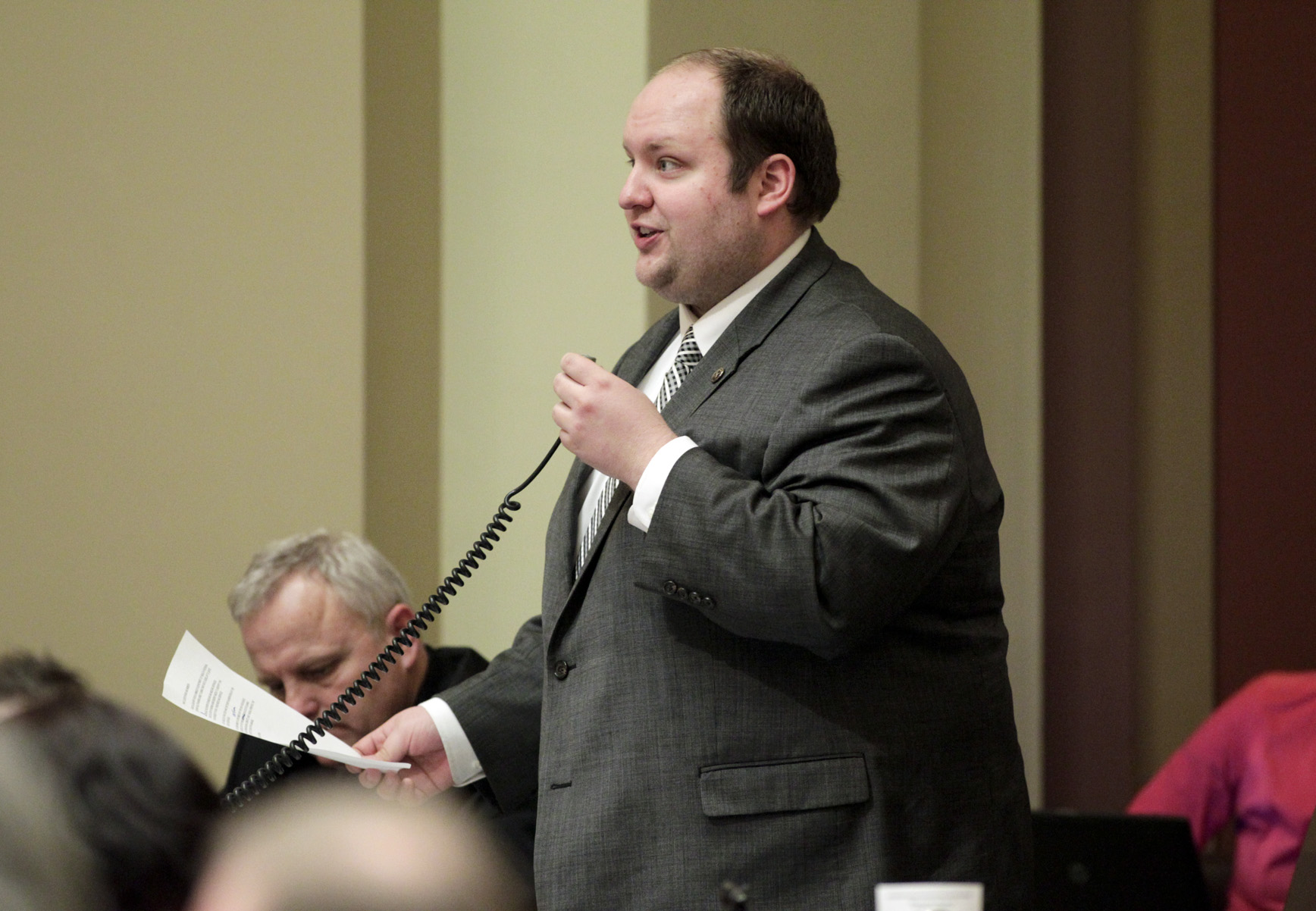 The 2014 election year is here, and I humbly seek your support for re-election. It is an honor to serve you in the Minnesota House, and I hope to continue the good work we've done together. Between securing funding after the April 2013 ice storm and bailing out the federal government's withholding of funds for the essential Lewis and Clark water project, we made sure our region's interests were addressed during the session.
That's no small order considering the one party control that Minnesota has been under for the past two years. While we were able to do well on some fronts in our region, we've also had to endure a Twin Cities' based agenda that included the unionization of private daycare providers, a bungled implementation of Obamacare in Minnesota, as well as nearly $3 billion in new taxes and fees to pay for, among other things, a new $87 million office building for part time legislators.
As voters, we have a decision to make on if we want to continue one party control or if we'd be better served by more opinions at the table by those with a proven record of getting the job done. I look forward to meeting with many constituents over the campaign season to get new ideas on how we can better serve Minnesota.
JOE SCHOMACKER knows OUR MINNESOTA
Upcoming Events
Mon, Oct 20
No Excuse Absentee Voting
Support Joe Schomacker by voting early! Not sure where to vote? Click here to find your voting location.
Tue, Nov 04
Election Day
Vote Joe Schomacker for innesota State Representative 22A
Photo Gallery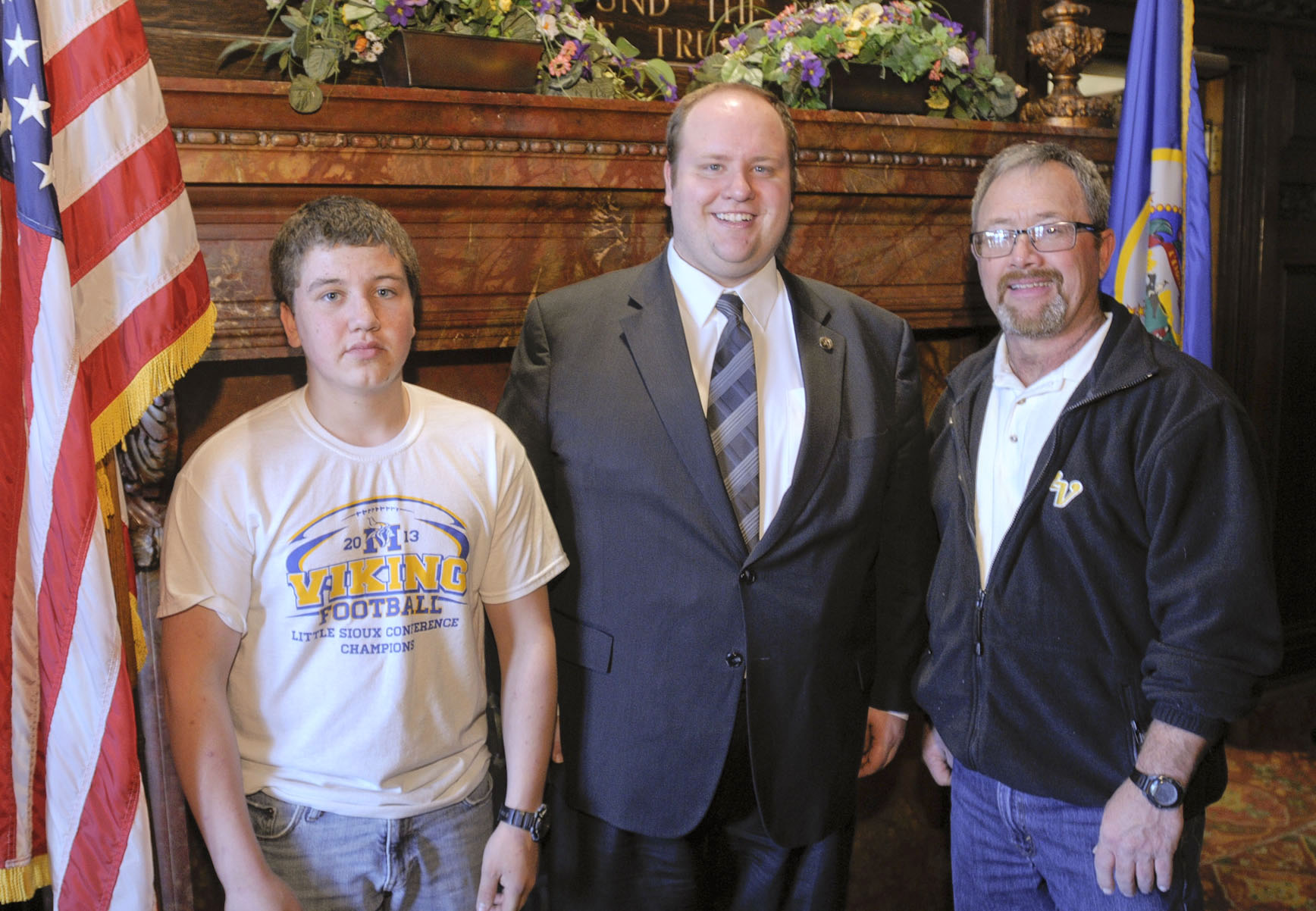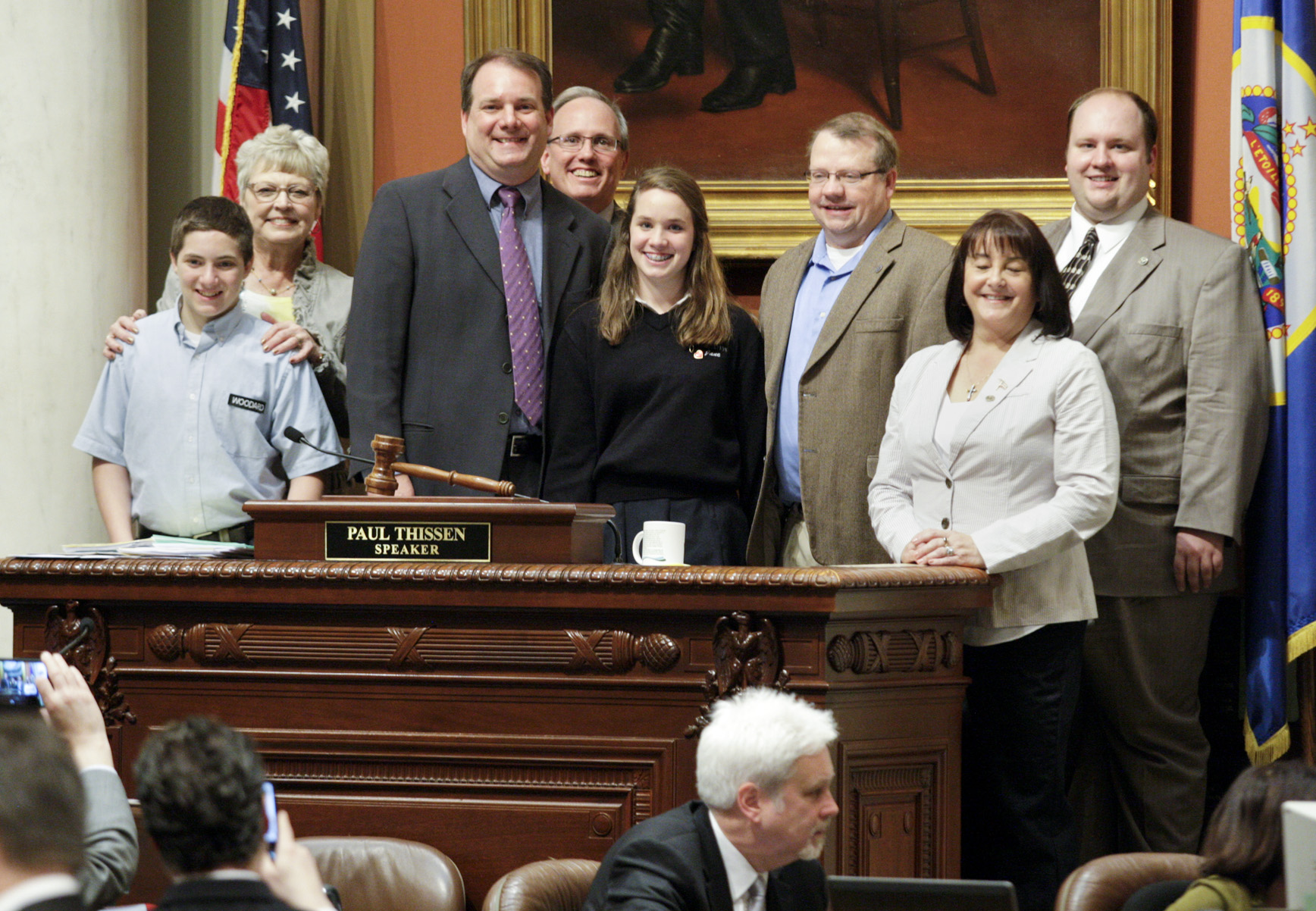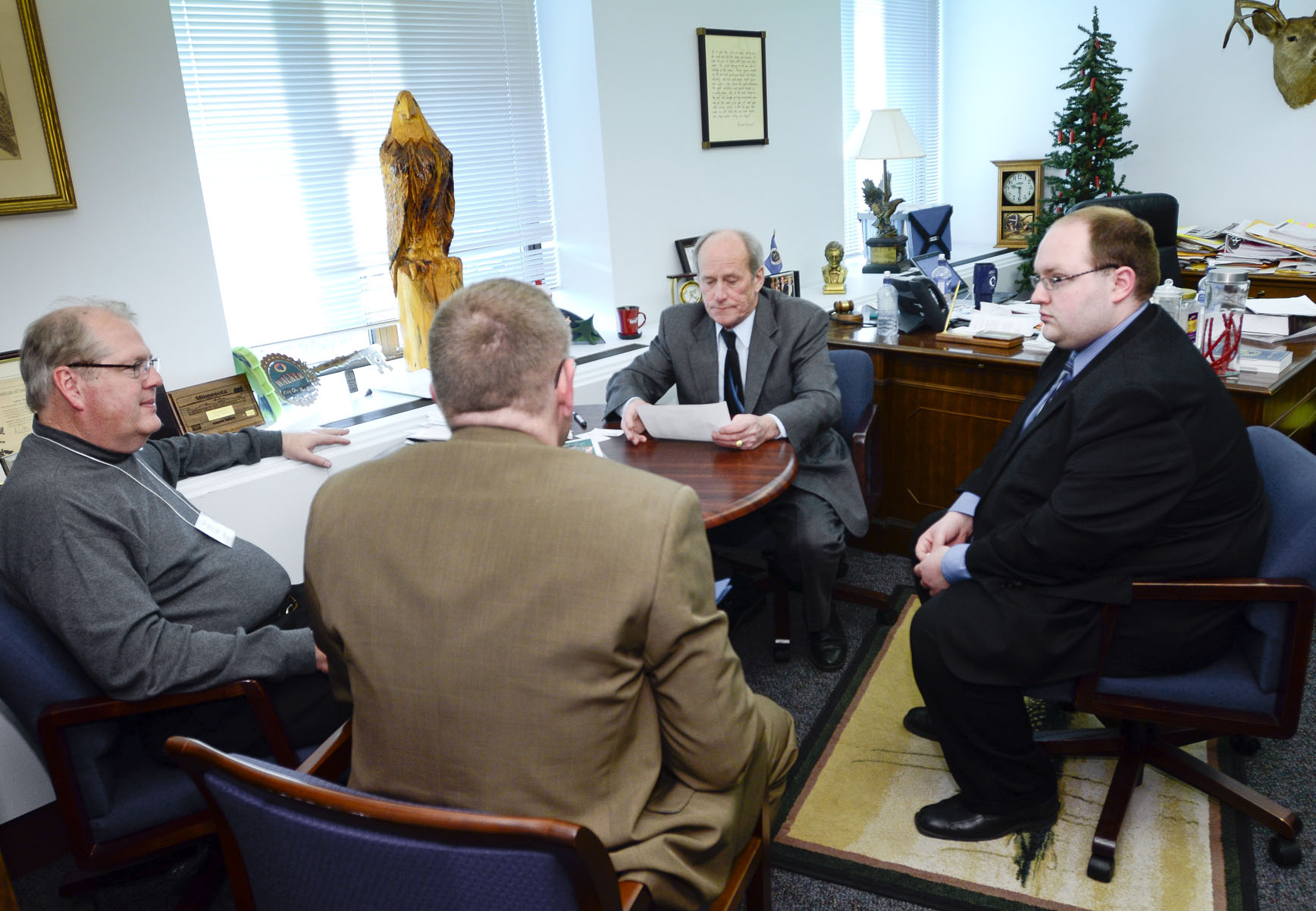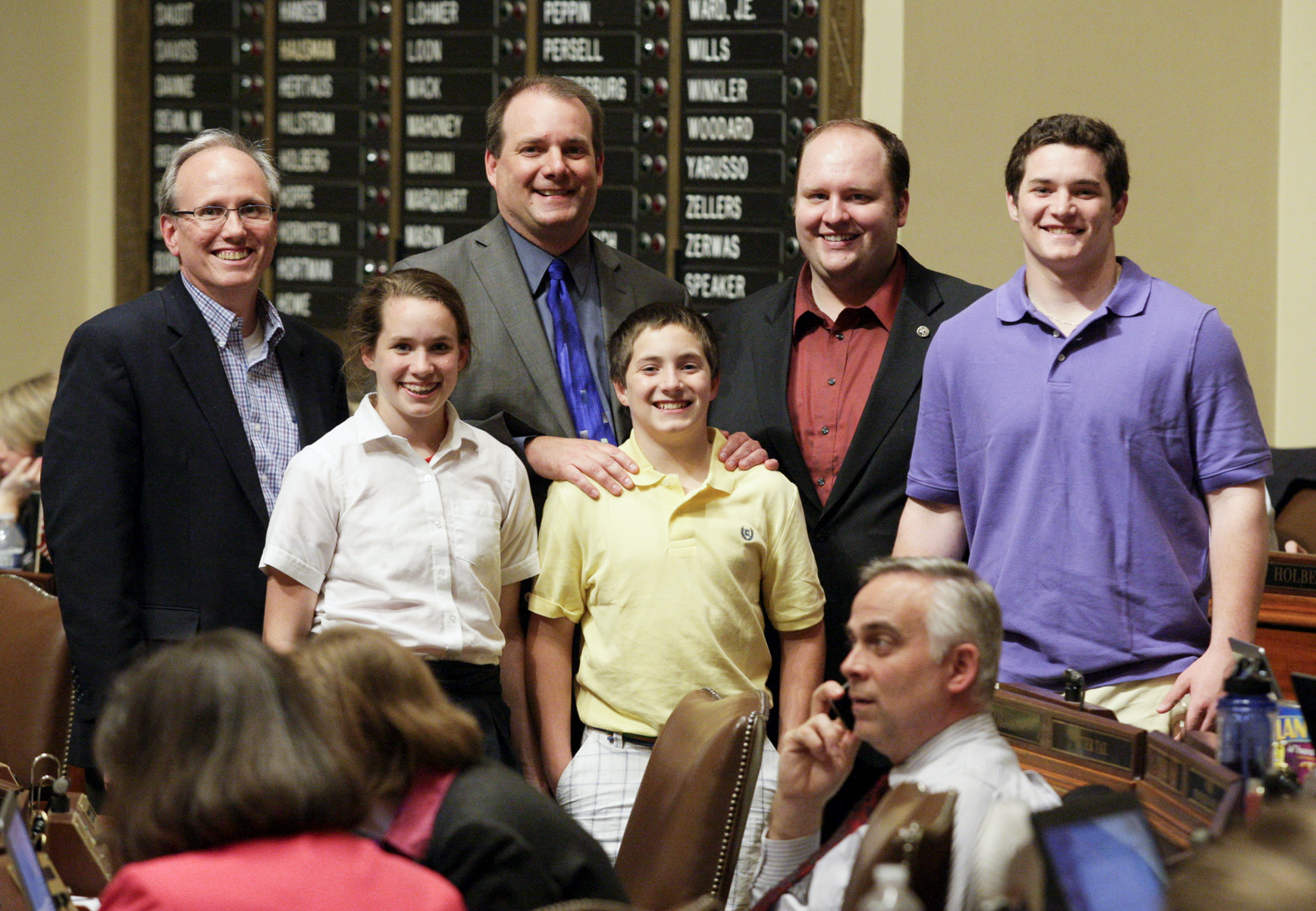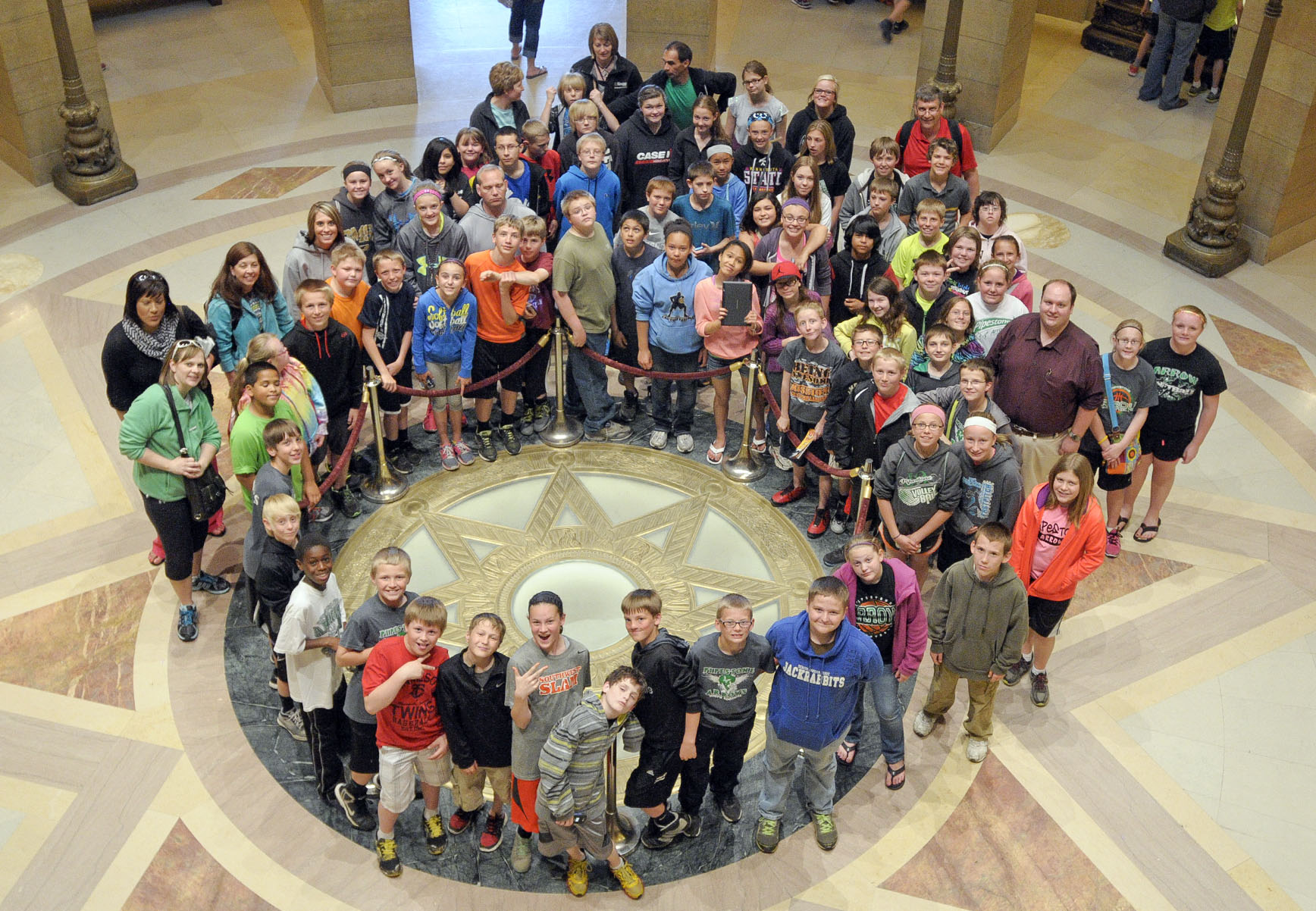 D O N A T E N O W !