GET to KNOW JOE
Representative Joe Schomacker's personal and professional life has been dedicated to serving his family, community, and state.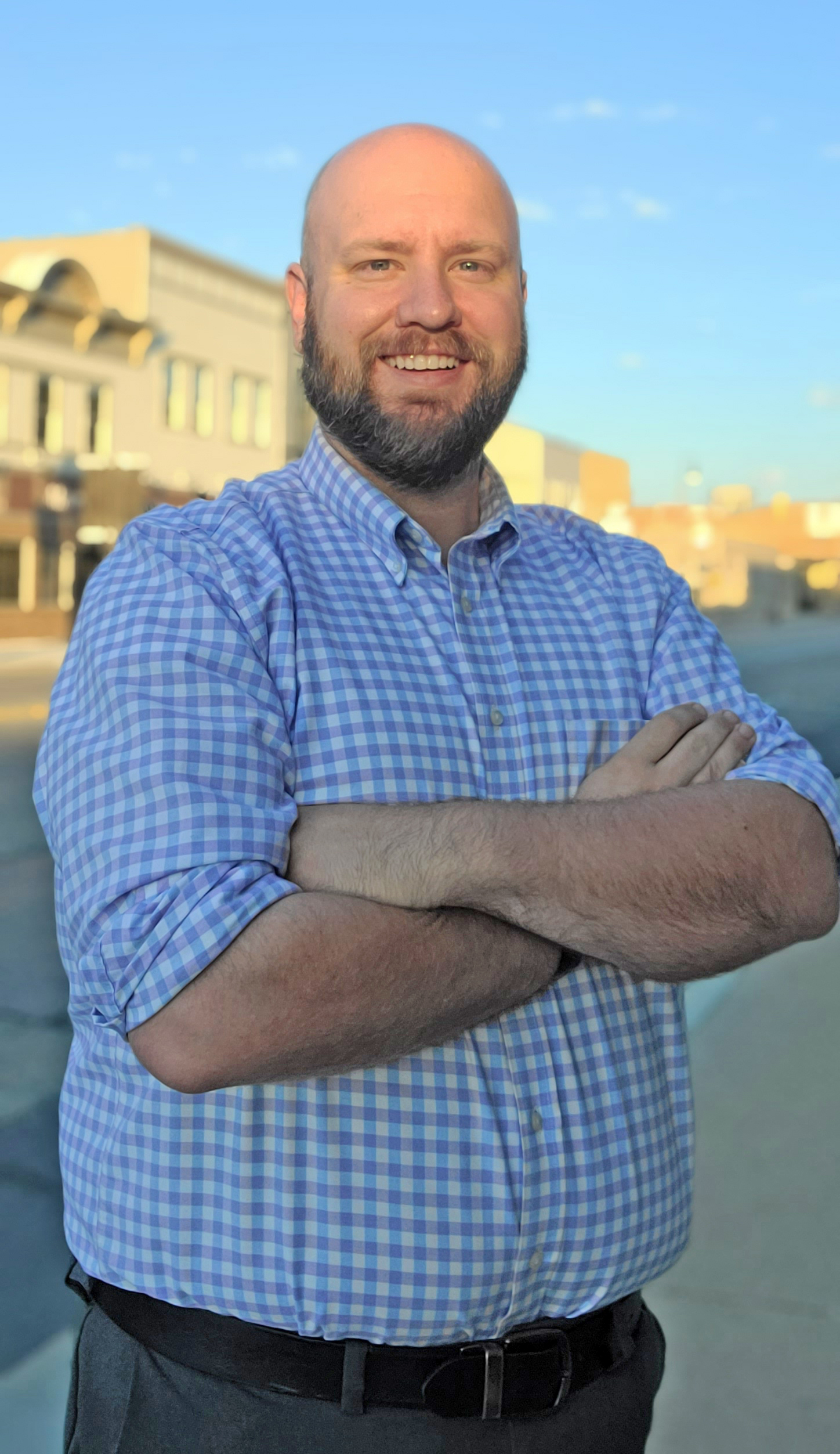 Born and raised in Rock County, State Representative Joe Schomacker is asking for your support for a third term in the Minnesota House.

A graduate of Luverne High School, Joe attended Southwest Minnesota State University in Marshall where he received degrees in public administration, speech communication, and political science.

Schomacker also earned his master's degree from The George Washington University in Washington, D.C., and completed his program while staying in Luverne to help launch his family businesses.

When he's not actively serving the people of Southwest Minnesota in the legislature, Schomacker enjoys doing the work of Schomacker Cleaning and remodeling his 120 year old Luverne home.
Legislative
Committees:
Chair - Aging and Long Term Care
Agriculture Policy
Health and Human Services Policy
Health and Human Services Finance

Appointments:
Trade Policy Advisory Group, Healthcare Workforce Commission,
Rural Healthcare Advisory Committee
Photo Gallery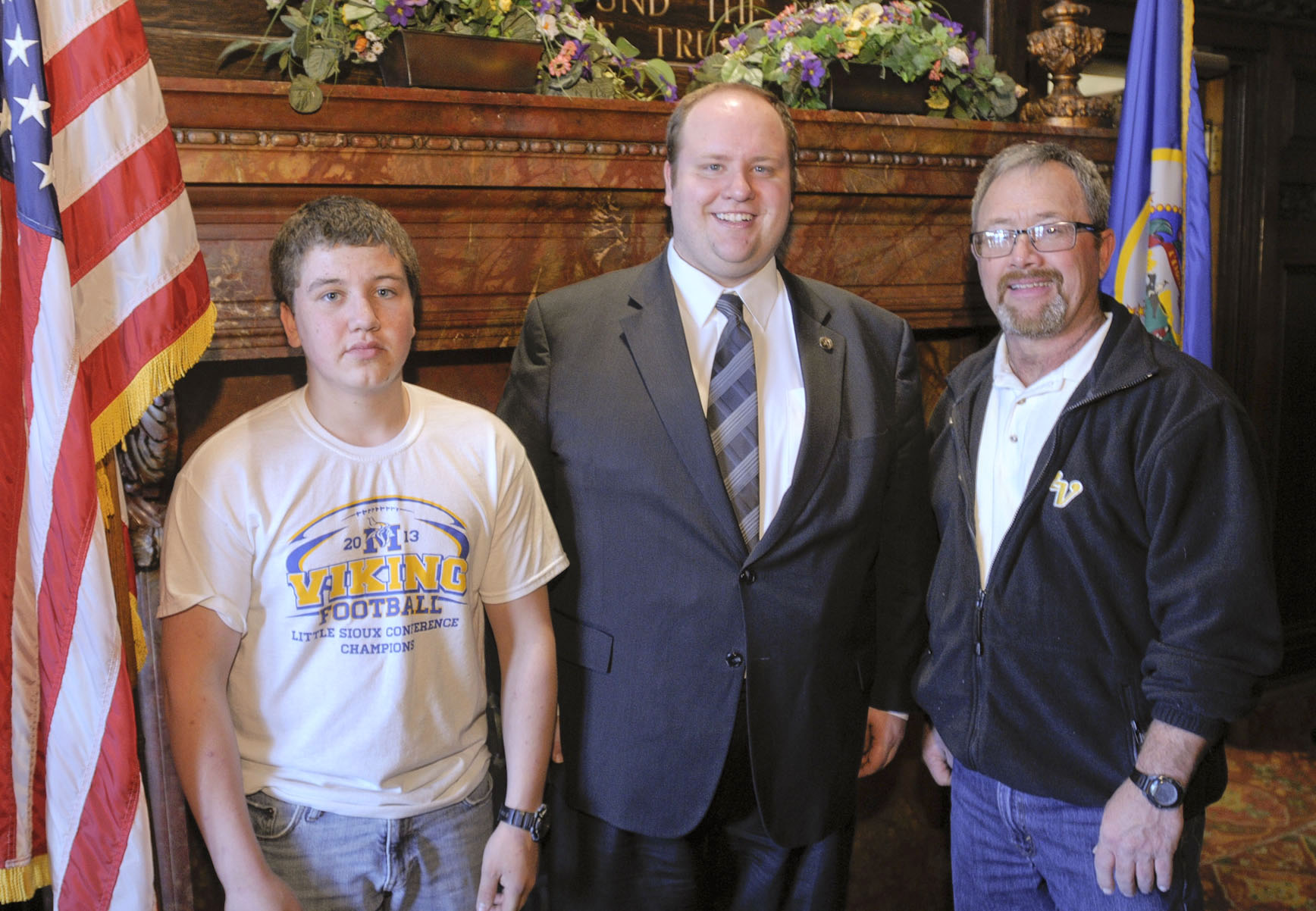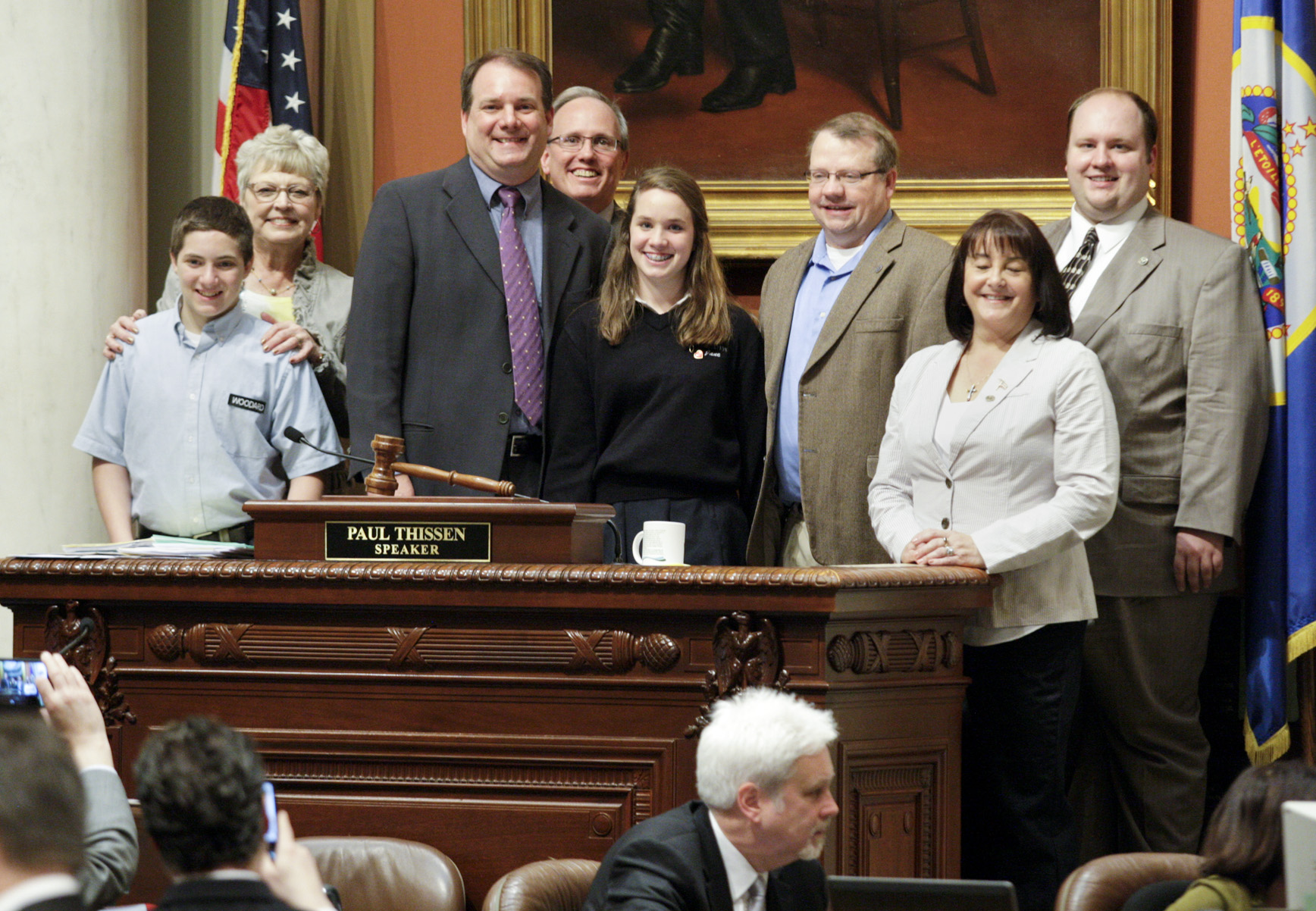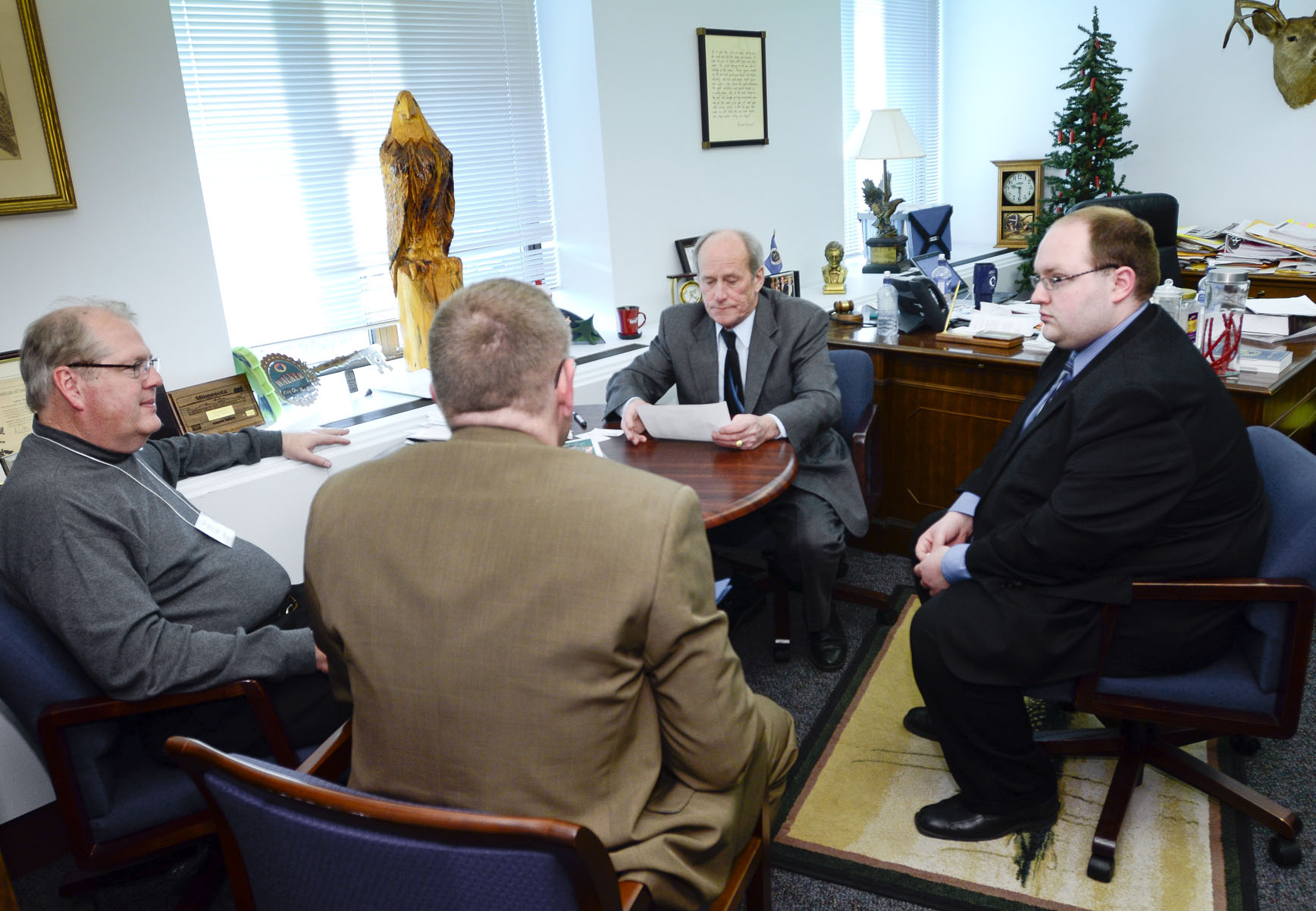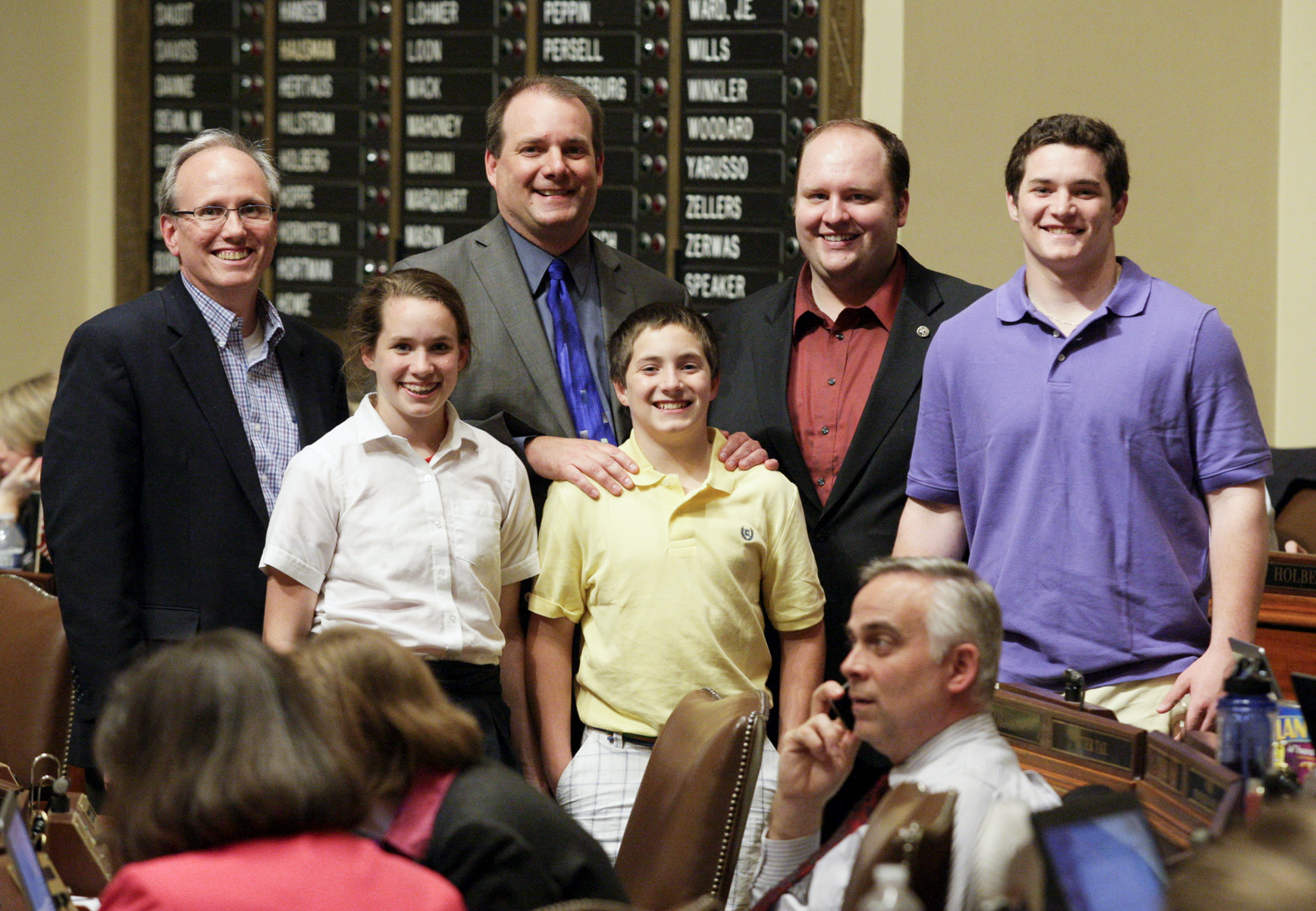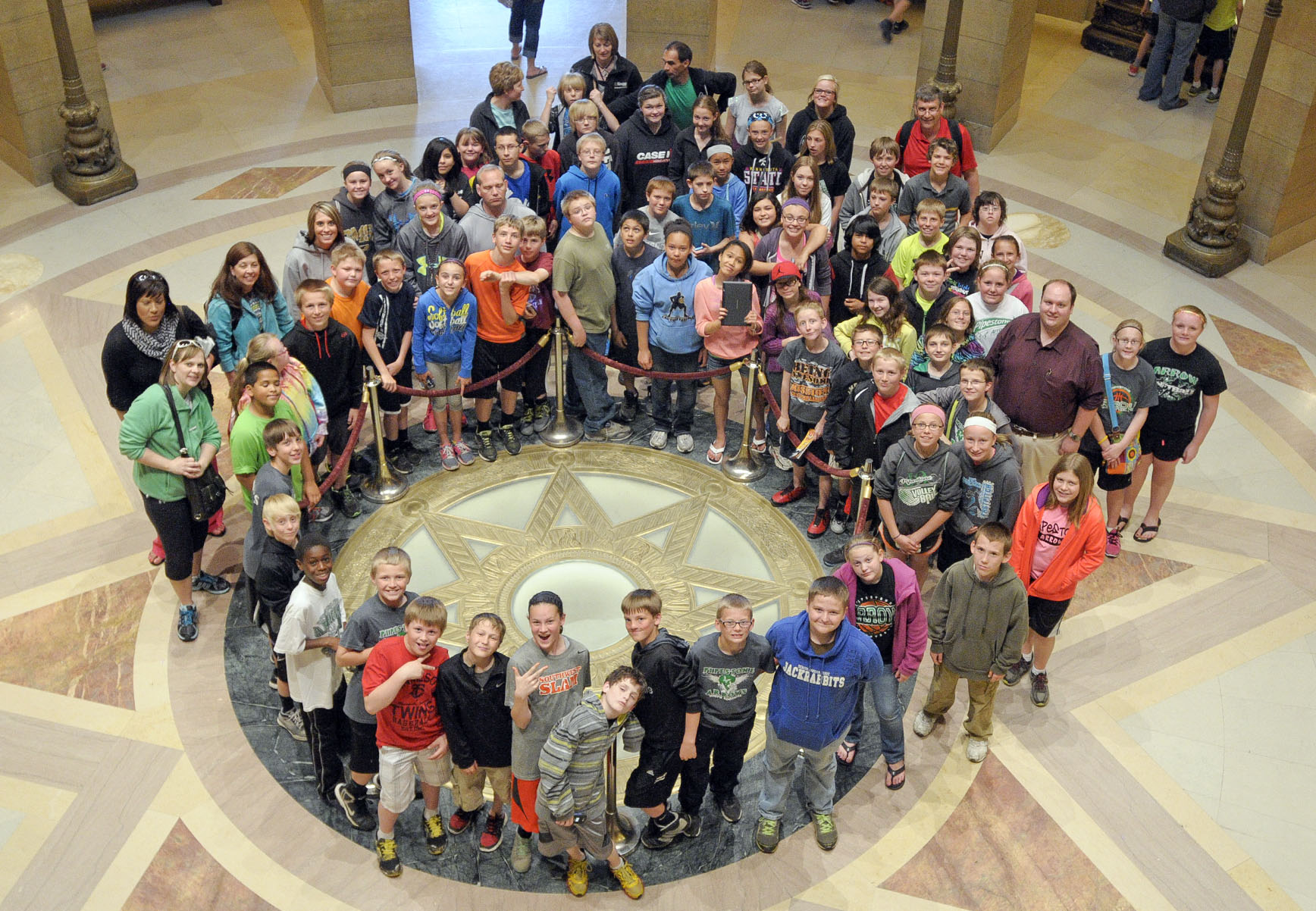 D O N A T E N O W !