In The News
February 17, 2014
Informational Interview with Rep. Joe Schomacker (R22A)


An interview with a member of the 2013-2014 Minnesota House of Representatives,
Rep. Joe Schomacker (R-22A) . . . Continue Reading
Joe on the Issues
Friends and Neighbors of Southwest Minnesota,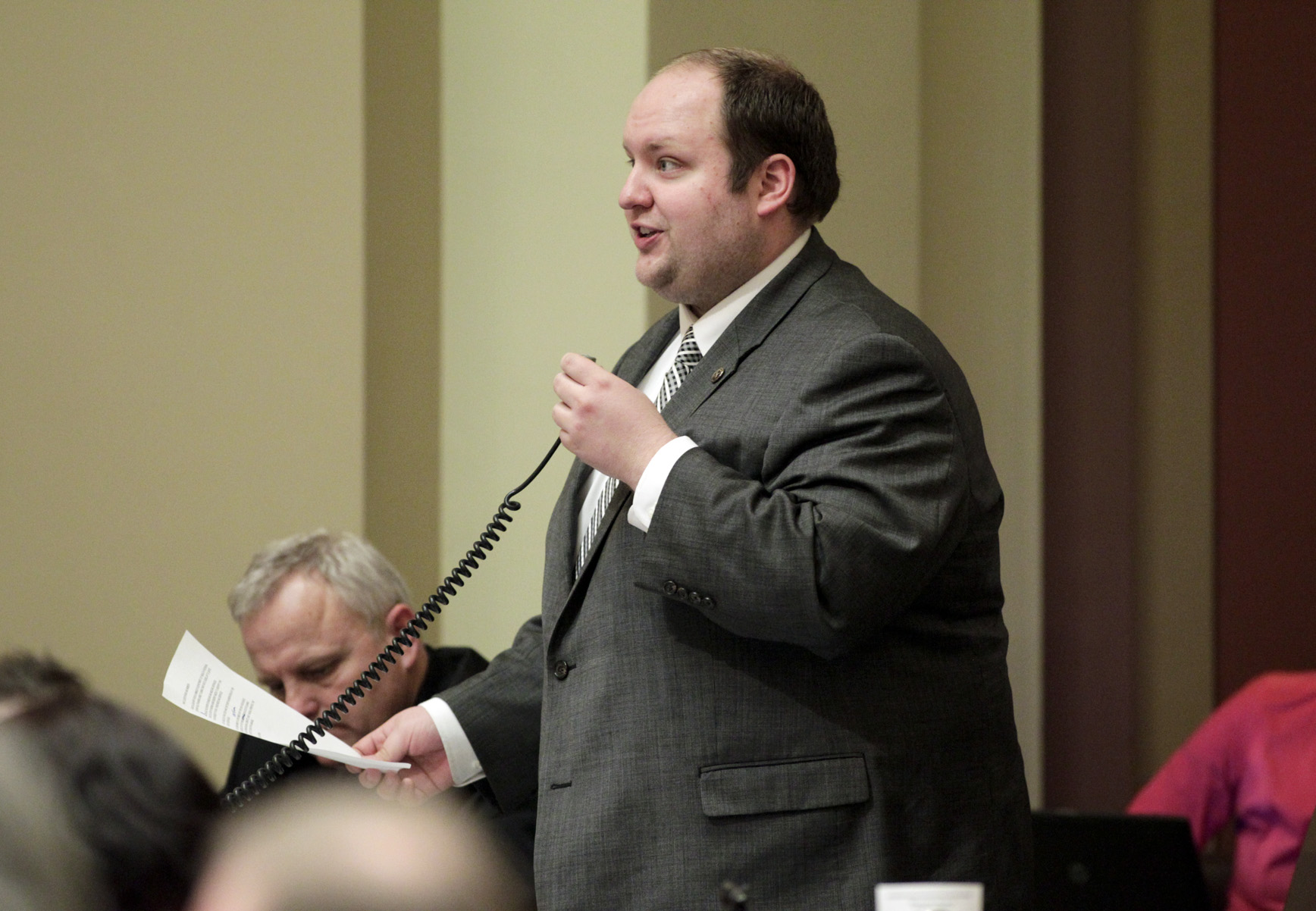 The 2016 election year is here, and I humbly seek your support for re-election. It is an honor to serve you in the Minnesota House, and I hope to continue the good work we've done together. Between securing funding after the April 2013 ice storm and bailing out the federal government's withholding of funds for the essential Lewis and Clark water project, we made sure our region's interests were addressed during the session.
That's no small order considering the one party control that Minnesota has been under for the past two years. While we were able to do well on some fronts in our region, we've also had to endure a Twin Cities' based agenda that included the unionization of private daycare providers, a bungled implementation of Obamacare in Minnesota, as well as nearly $3 billion in new taxes and fees to pay for, among other things, a new $87 million office building for part time legislators.
As voters, we have a decision to make on if we want to continue one party control or if we'd be better served by more opinions at the table by those with a proven record of getting the job done. I look forward to meeting with many constituents over the campaign season to get new ideas on how we can better serve Minnesota.
Learn more about where I stand on the issues
Upcoming Events
Thurs, Oct 20
No Excuse Absentee Voting
Support Joe Schomacker by voting early! Not sure where to vote? Click here to find your voting location.
Tue, Nov 08
Election Day
Vote Joe Schomacker for Minnesota State Representative 22A
Photo Gallery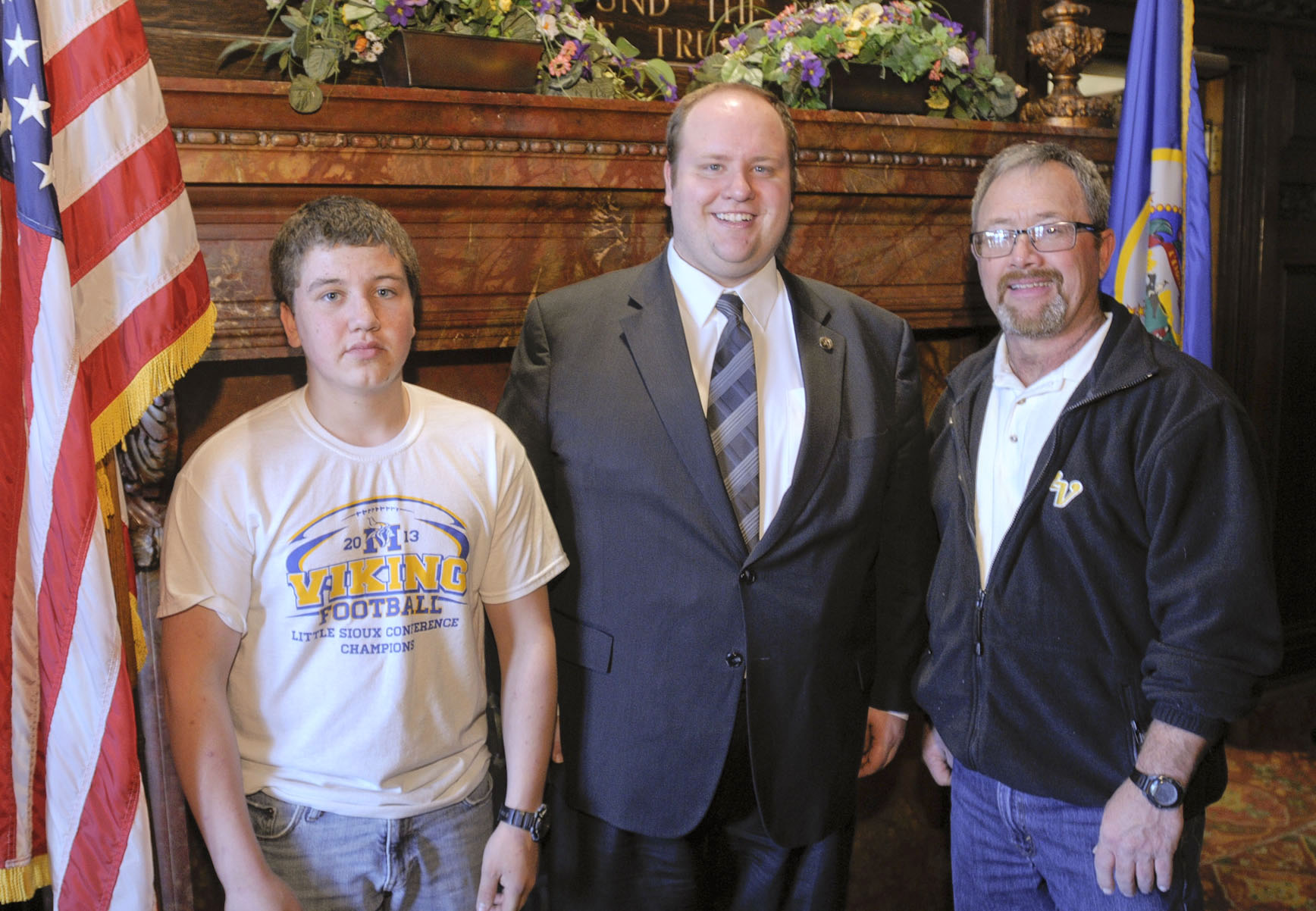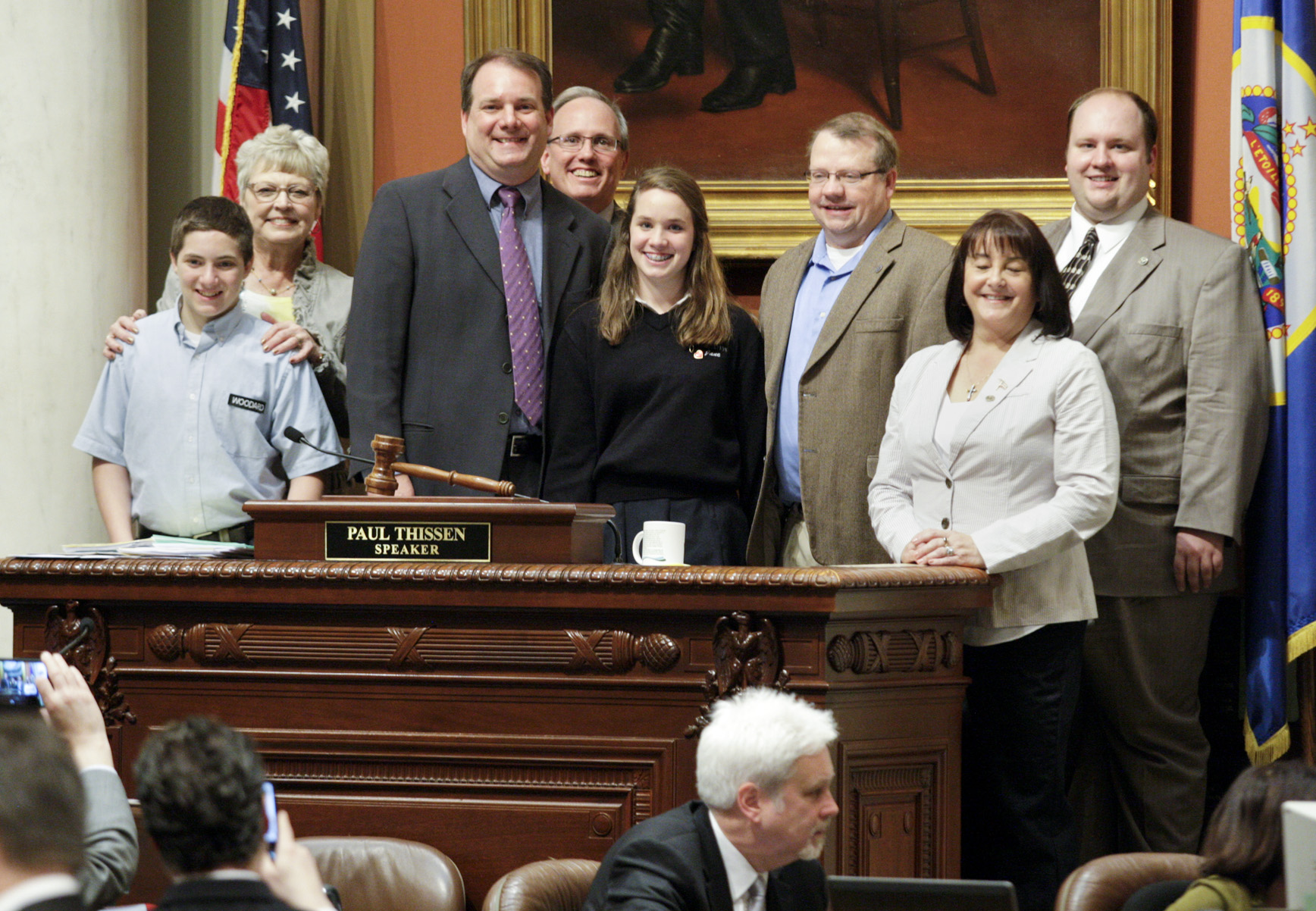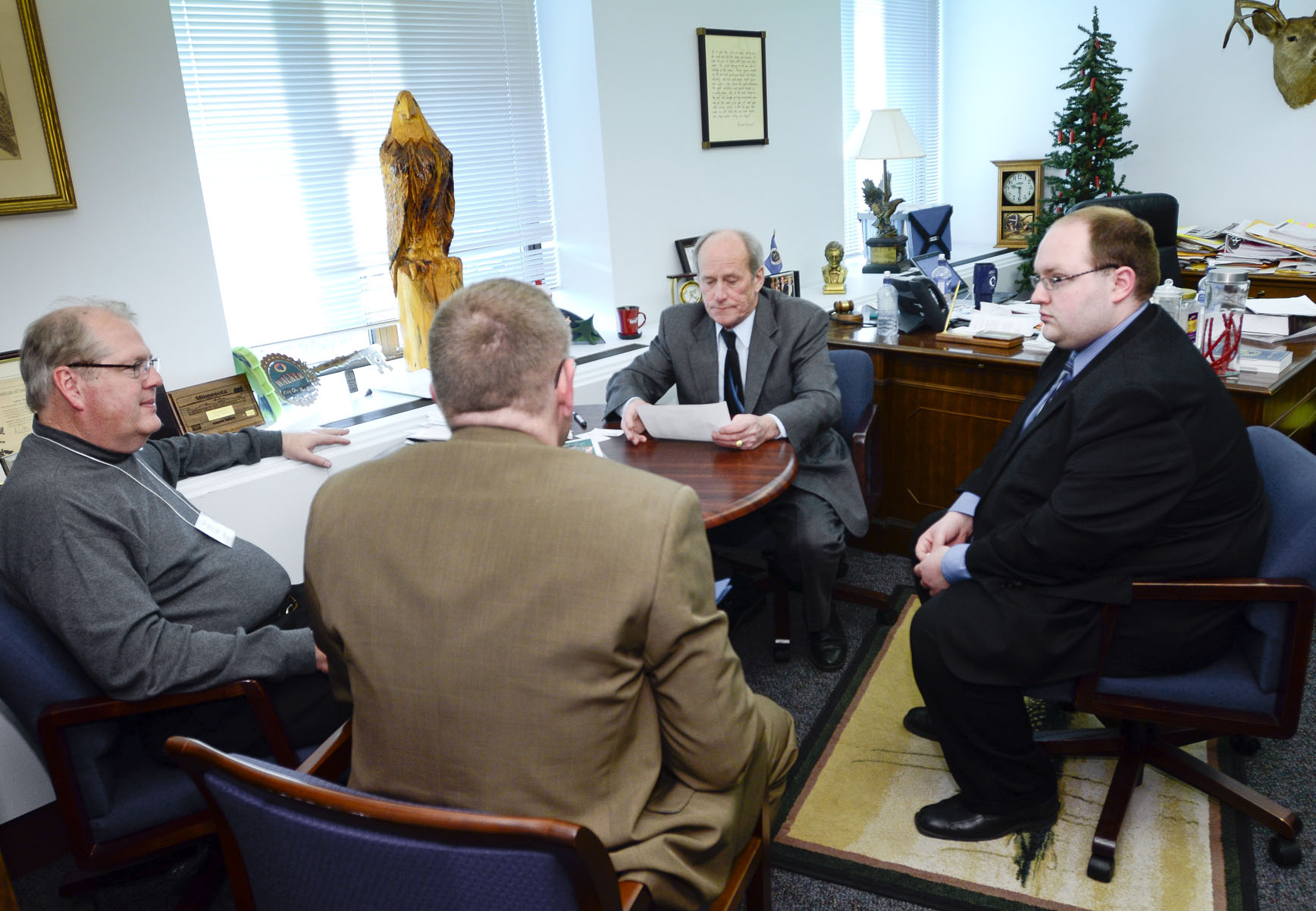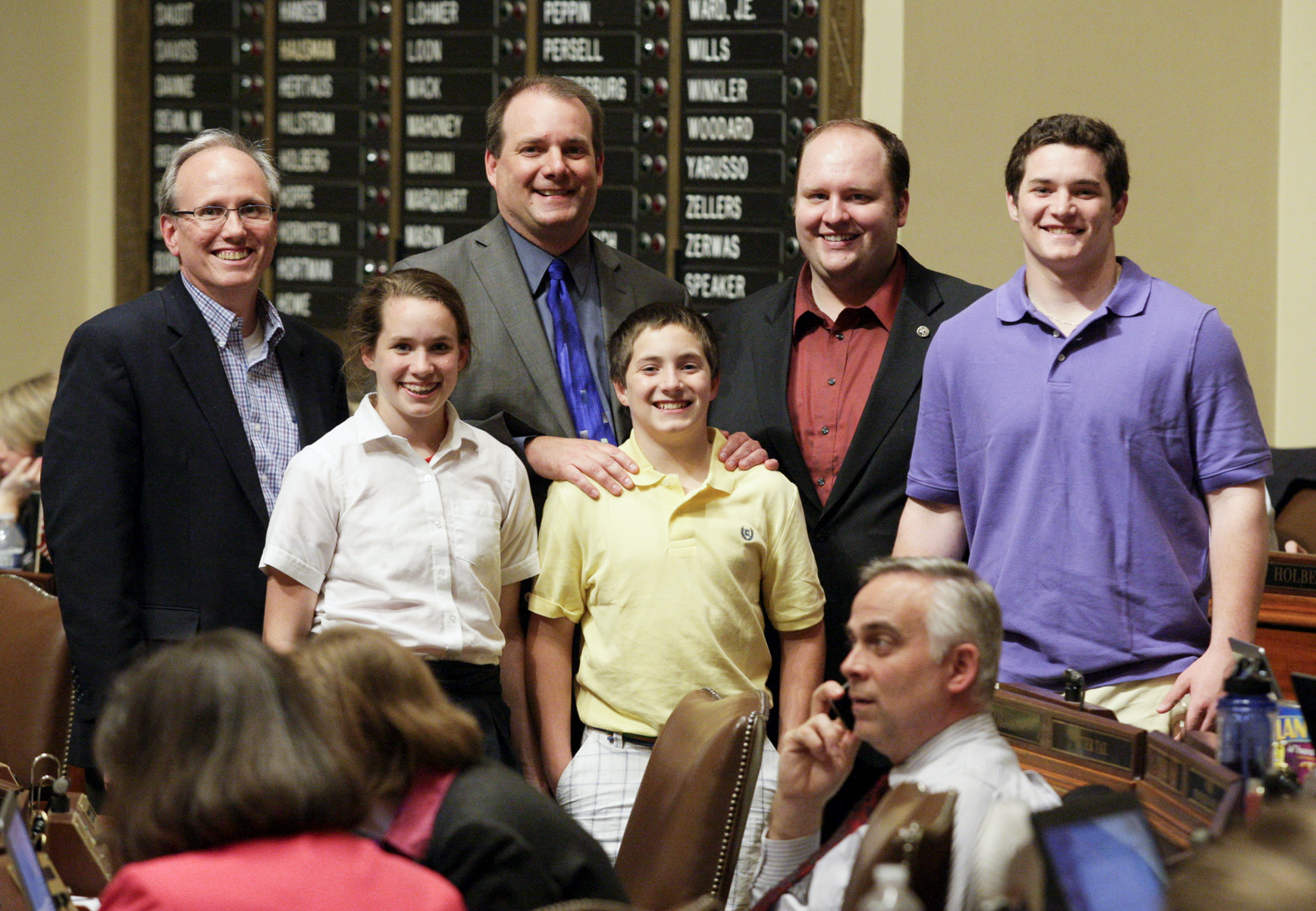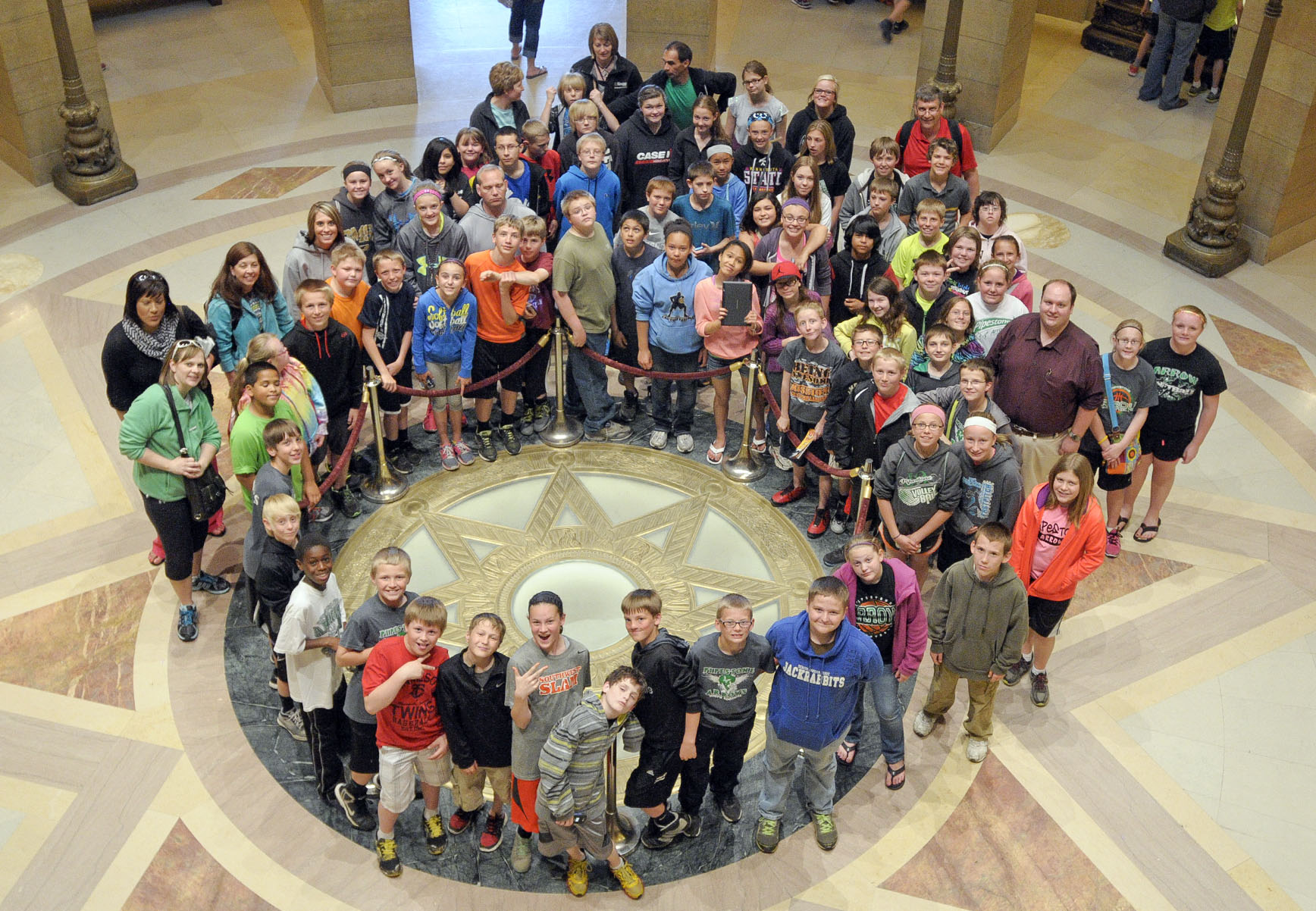 D O N A T E N O W !