Endorsements
100% Pro-Life Rating and Endorsement
from Minnesota Citizens Concerned for Life
The Minnesota Chamber of Commerce Leadership Political Action Committee
NRA - "A" Rating and Endorsement
Care Providers
the region's leading nursing home advocacy group
The Minnesota Farm Bureau
Joe on the Issues
Friends and Neighbors of Southwest Minnesota,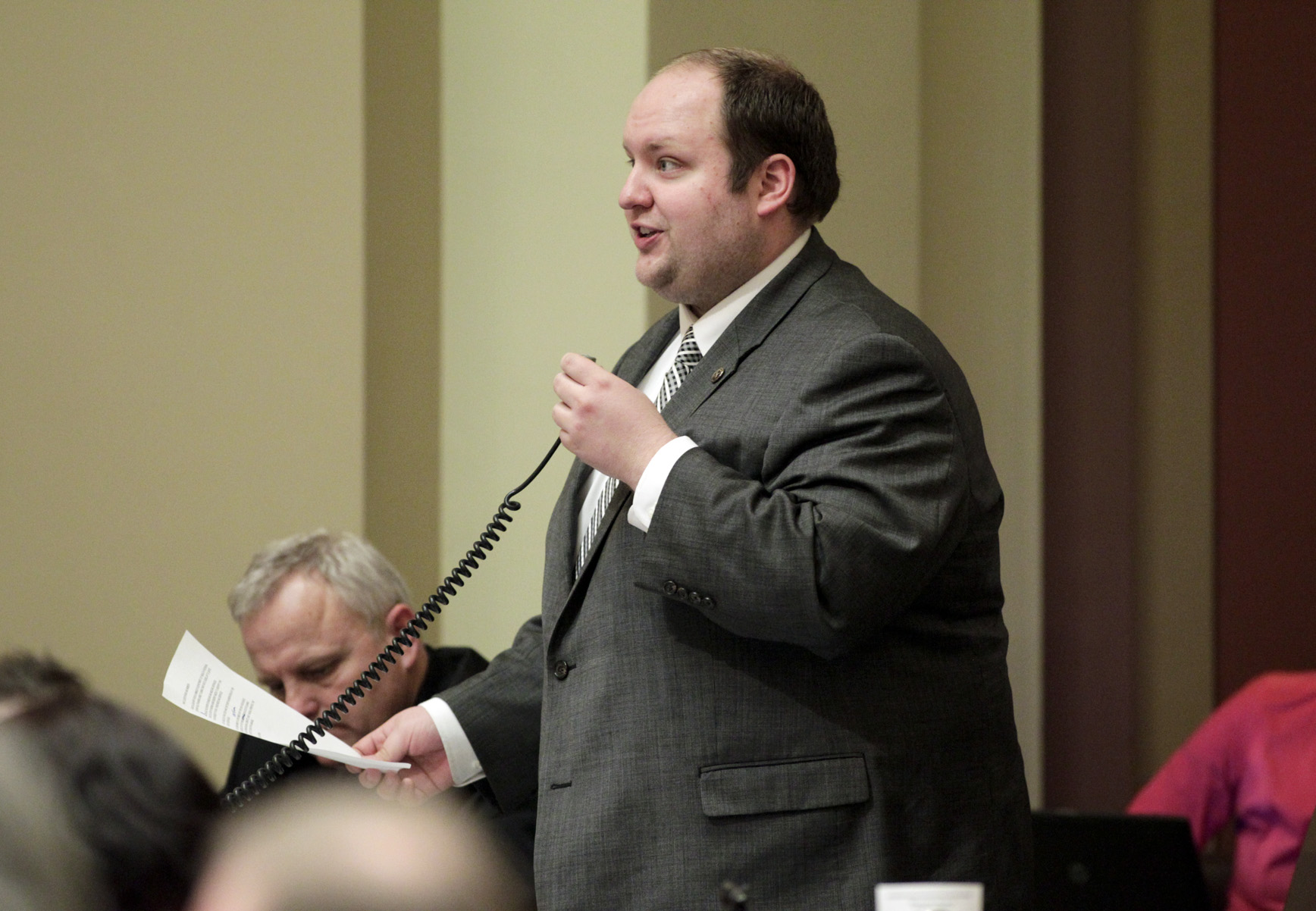 The 2018 election year is here, and I humbly seek your support for re-election. It is an honor to serve you in the Minnesota House, and I hope to continue the good work we've done together. Between securing the funding to complete the Lewis and Clark water project, passing historic amounts of road and bridge money, funding the Prairie View Center in Slayton to keep its doors open, and lining up the funding for the new Pipestone dental center, we made sure our region's interests were addressed during this session.
I have had the distinction of serving as the chair for the Health and Human Services Policy Committee over the last two years. During that time I've been able to gain a voice that represents Southwest Minnesota's values in that area of policy. Healthcare is important to so many, which is why I am relieved to see health insurance rates now decreasing, and I'm excited by what else we can do.
While it still feels like the last election cycle hasn't ended, we are just days away from another election. I'm asking for your support to continue building on the successes we achieved over the last two years. We know a lot will change in state government with the next election, and it's important that we keep a strong voice for Southwest Minnesota.
Learn more about where I stand on the issues
Upcoming Events
Fri., Sept. 21
No Excuse Absentee Voting
Support Joe Schomacker by voting early! Not sure where to vote? Click here to find your voting location.
Tue., Nov. 06
Election Day
Vote Joe Schomacker for Minnesota State Representative 22A
Photo Gallery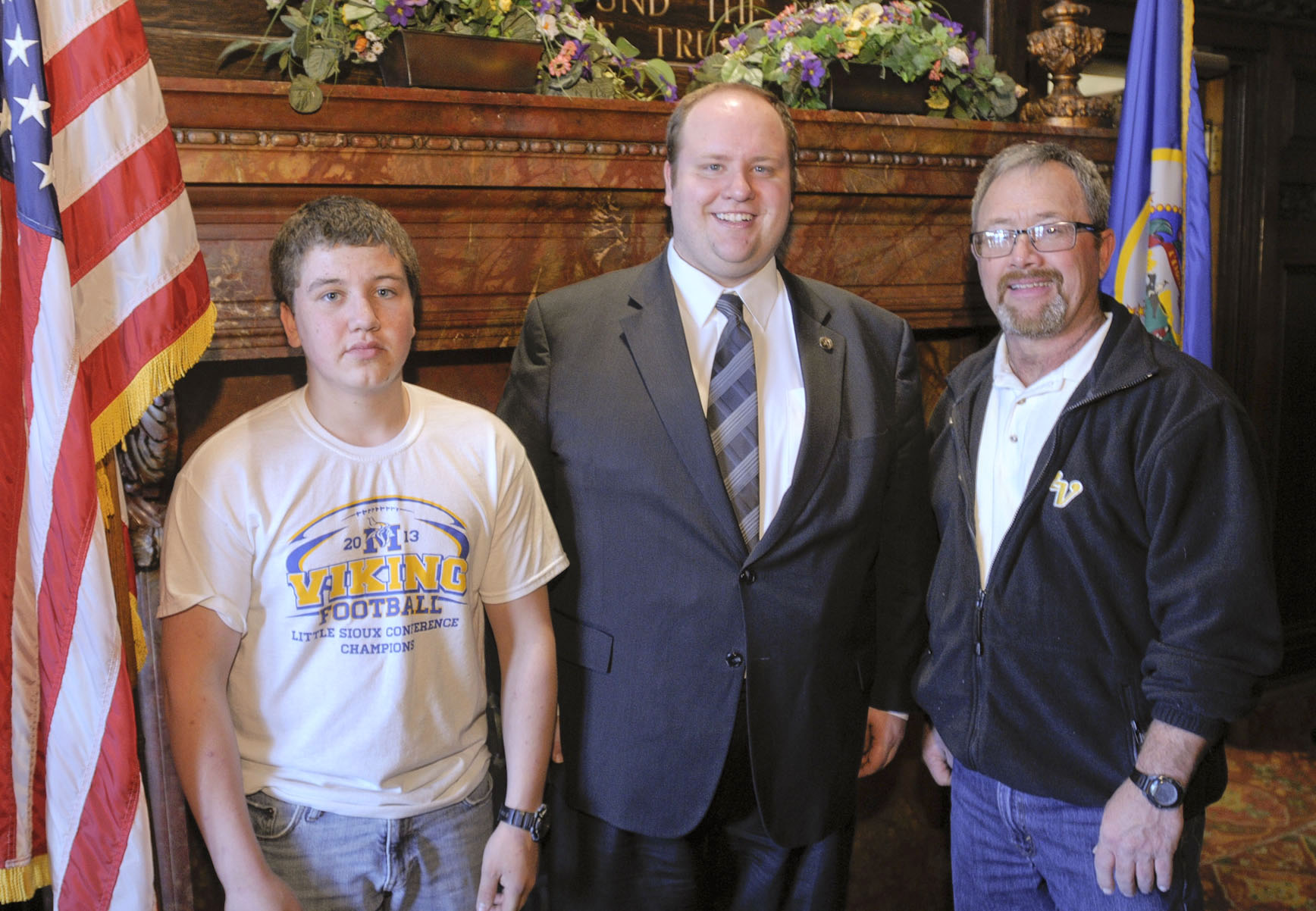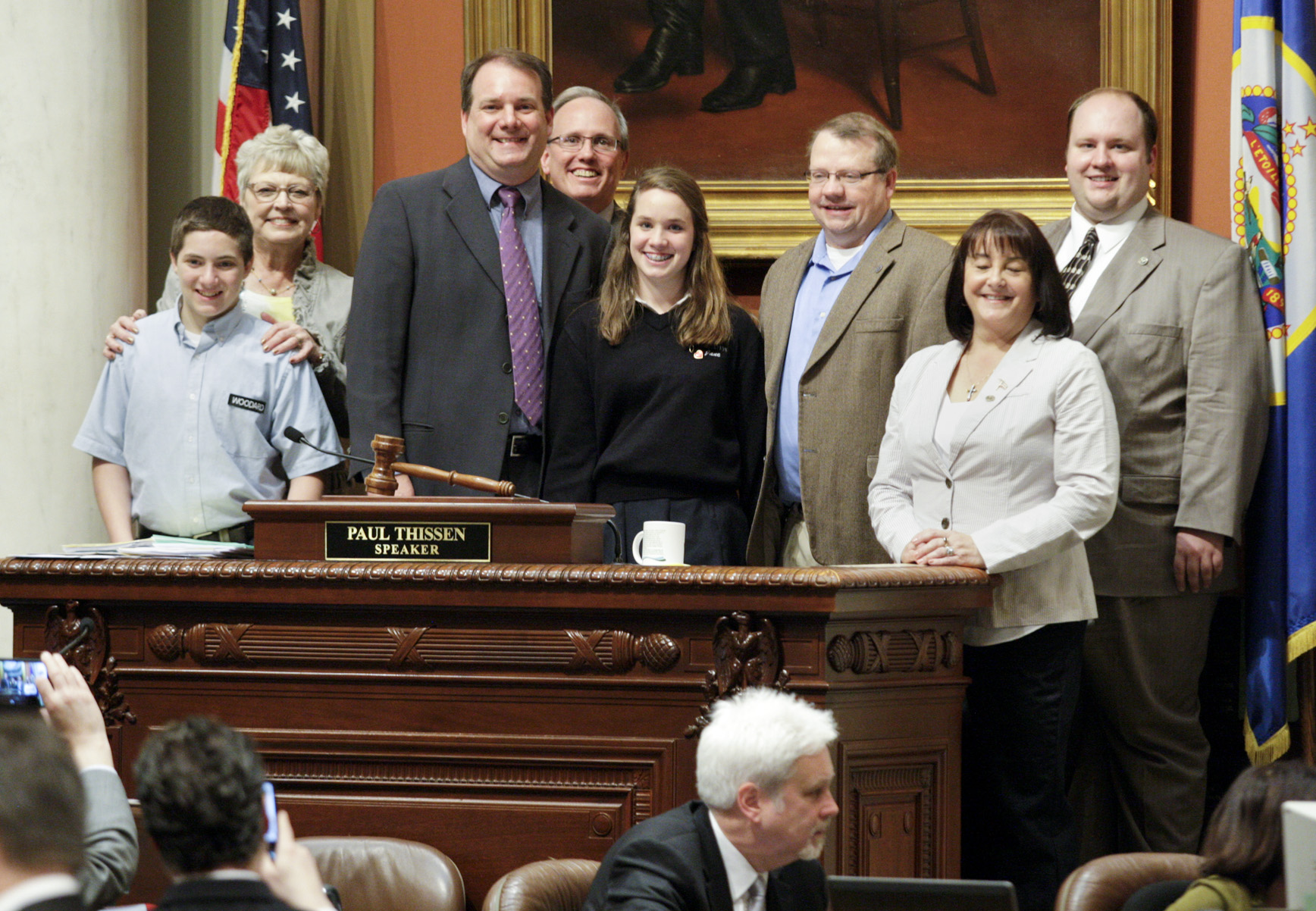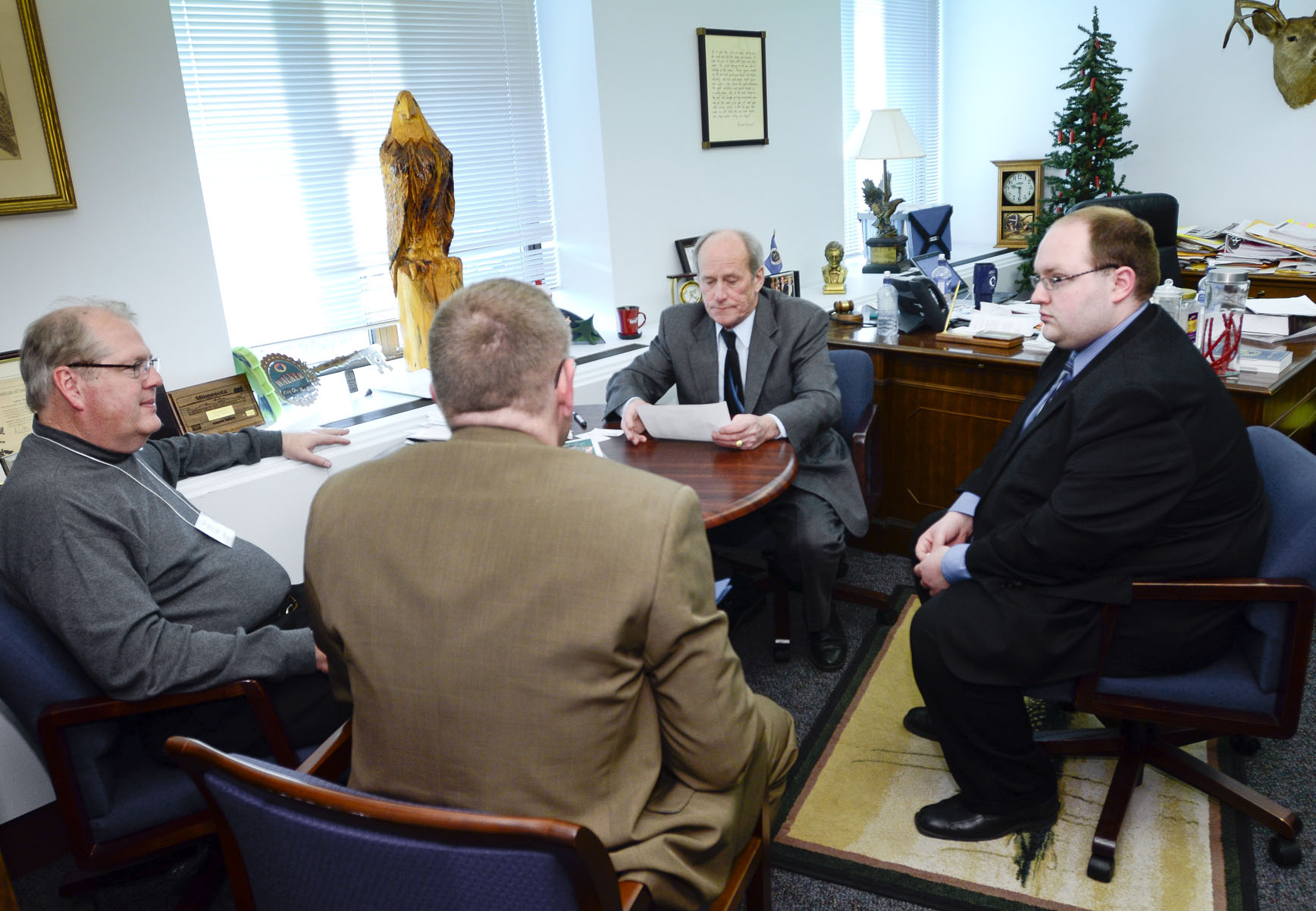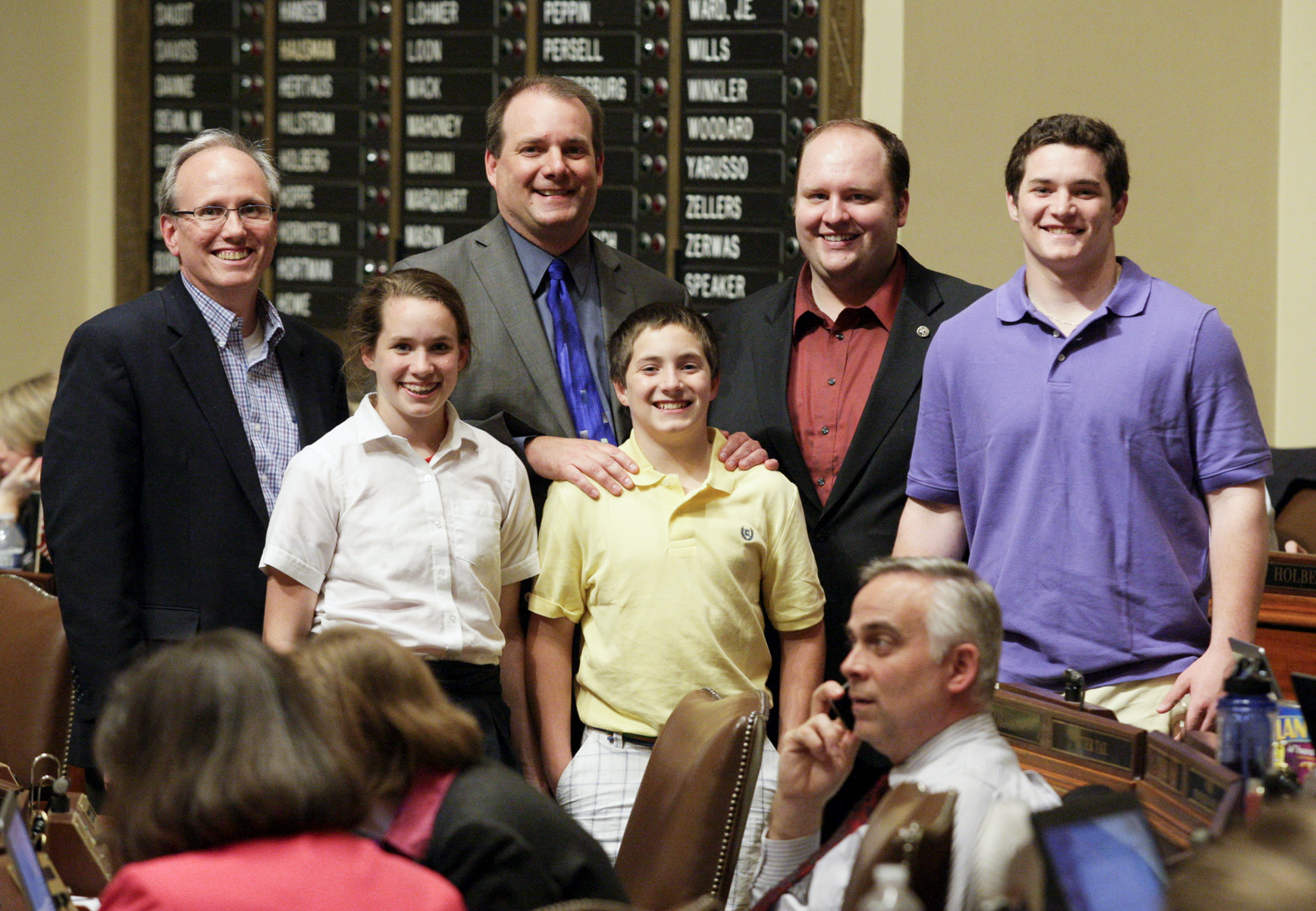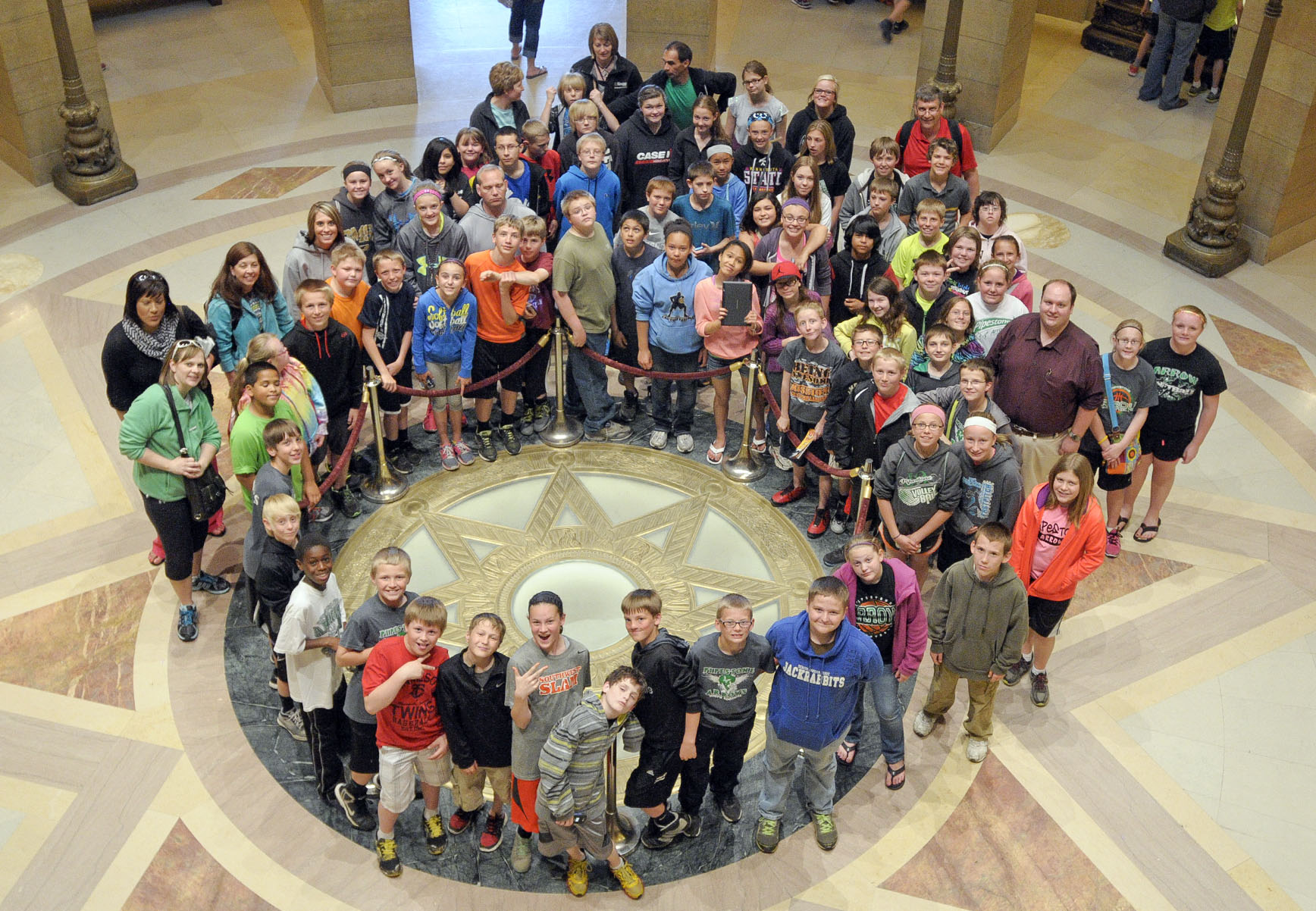 D O N A T E N O W !